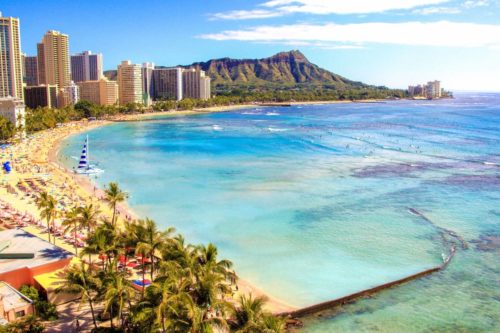 Concept
What is Cocolomi? Origin of Cocolomi is coming from convining words "Lomi" and "Cocoro". Lomilomi, which means traditional Hawaiian style massage. Cocoro, which means heart in Japanese. At Cocolomi, we promise an exceptional experience with our talented therapists with Omotenashi, Japanese heartful hospitality.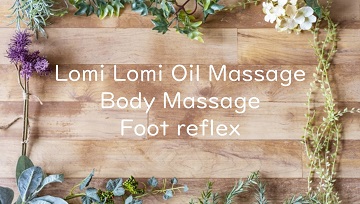 Service
Our therapists offer traditional Hawaiian Lomi Lomi, deep tissue, and foot reflexology massages. Service menus include combination massage sessions. We can also travel to you for a more private experience.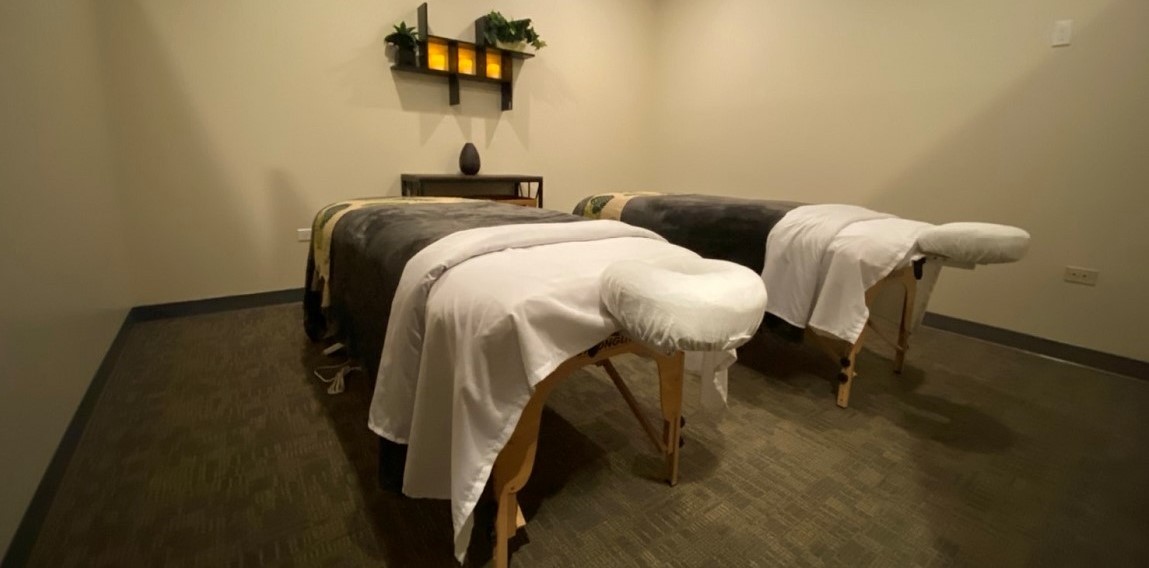 Waikiki's Massage & Spa Cocolomi
Lomi Lomi, Body Massage, Foot Reflexology, relax and soothe your body once you arrive in Honolulu.
Enjoy a couple's massage or a spa day with your friends in our private rooms.
All the therapists are Hawaii-certified massage license holders, so you can rest assured that you can use the massage service.

20% off all Lomilomi menus for Hawaii residents.
Kama'aina discounts available with a valid Hawaii ID upon entry.

Cocolomi is located in the middle of Waikiki with great access. Known for its professional and talented therapists, we've been featured on media as the place to go for a relaxation experience during your vacation.