Massage Discount – Special Prices until January 2023
Our professional massage therapists will provide thorough counseling and personalized experience for everyone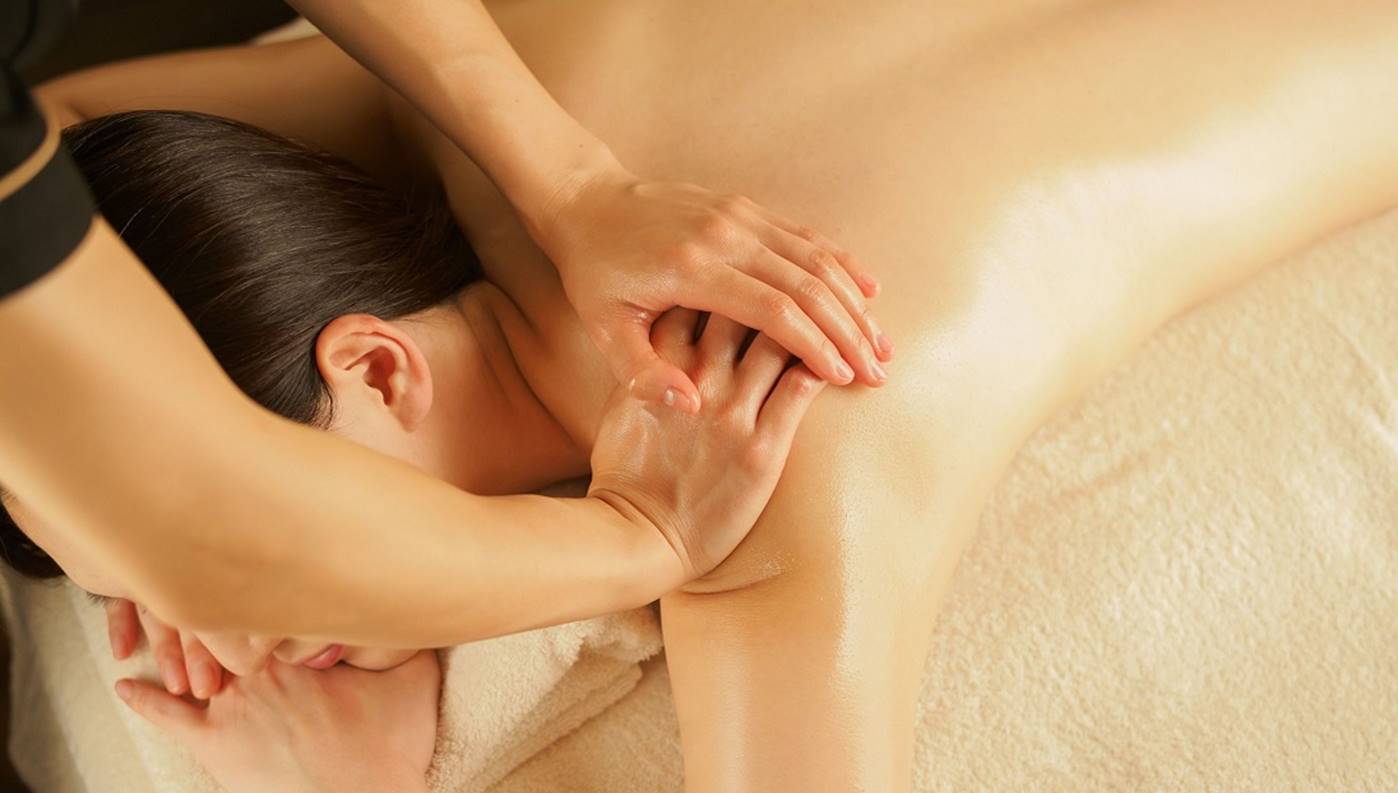 Hawaiian Lomi Lomi Oil Massage
Traditional Hawaiian Massage. Full body massage with oil using hands, elbows, and arms to relax your body.
Perfect for those who are experiencing shoulder or back pain
and are looking to relax your whole body.
60min   $75 ($115 value)
90min  $106 ($155 value)
120min   $135 ($195 value)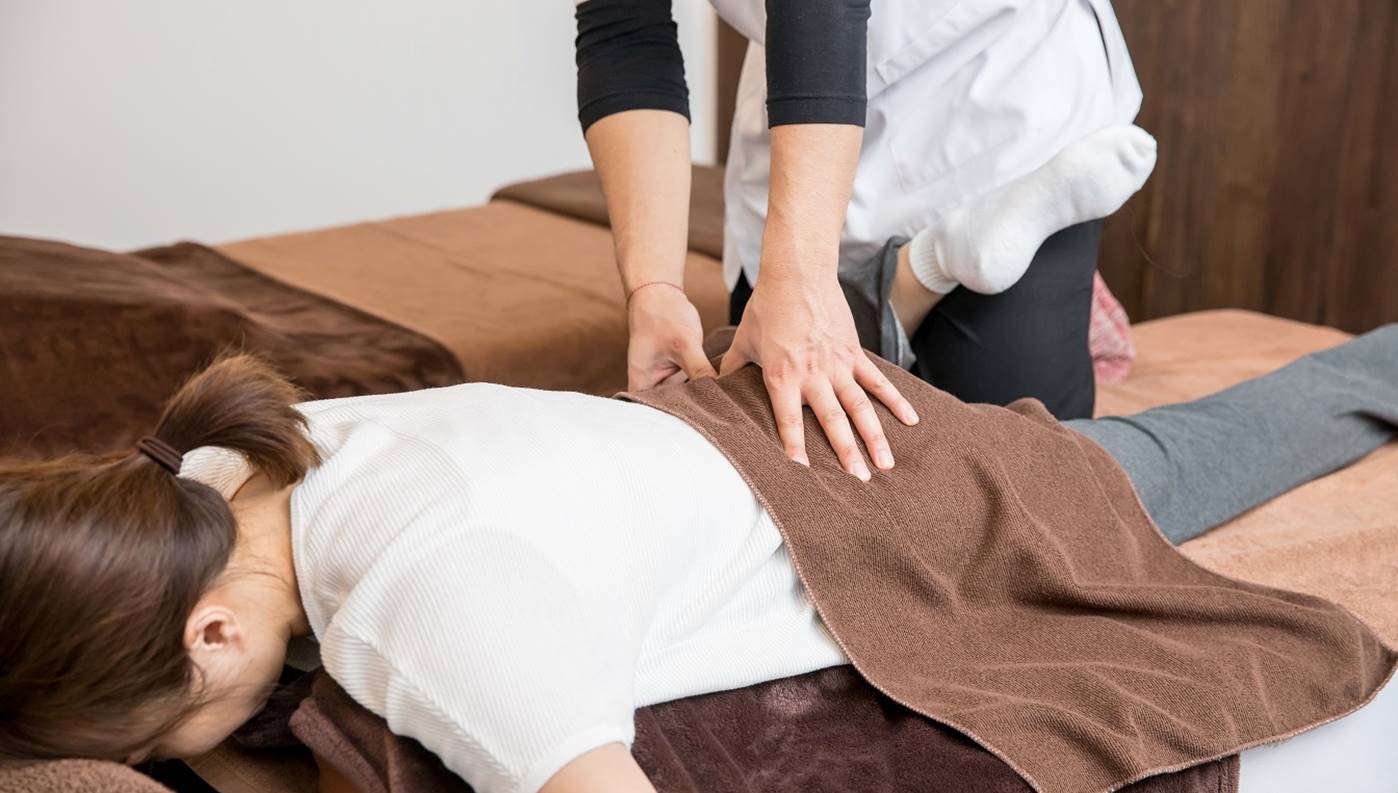 Dry Body Massage
Non-oil full body massage. Perfect for releasing tense muscles.
Feel free to request your preferred strength and areas of focus.
60min $60 ($100 value)
90min $85 ($140 value)
120min $108 ($180 value)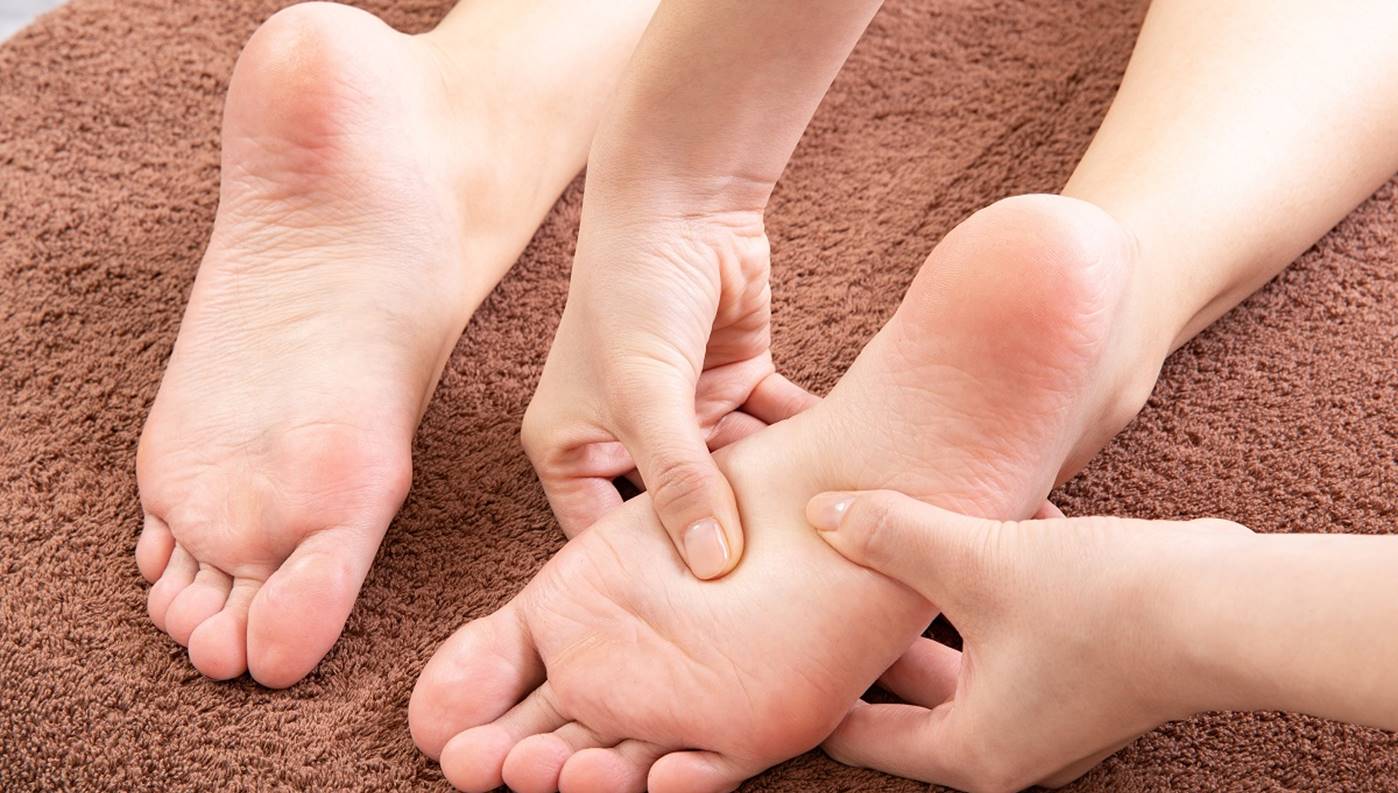 Foot Reflexology
Reflexology massage of the foot
and calves will soothe your whole body
and release leg muscle stress.
30min $45 ($60 value)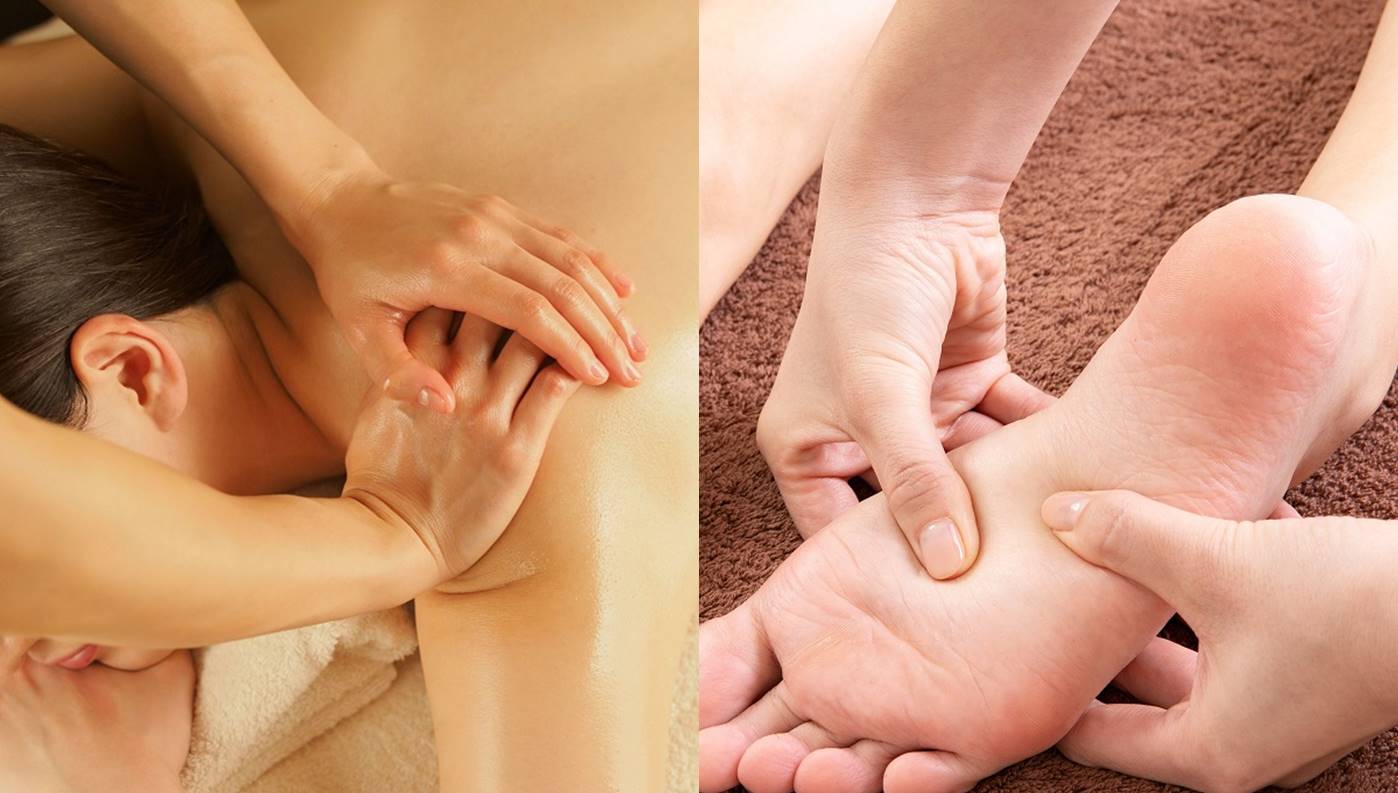 Lomi Lomi & Foot Reflexology Combination
Enjoy an exceptional relaxation experience
with the combination of Lomi Lomi & Foot Reflexology massage.
60min $90 ($135 value)
90min $120 ($175 value)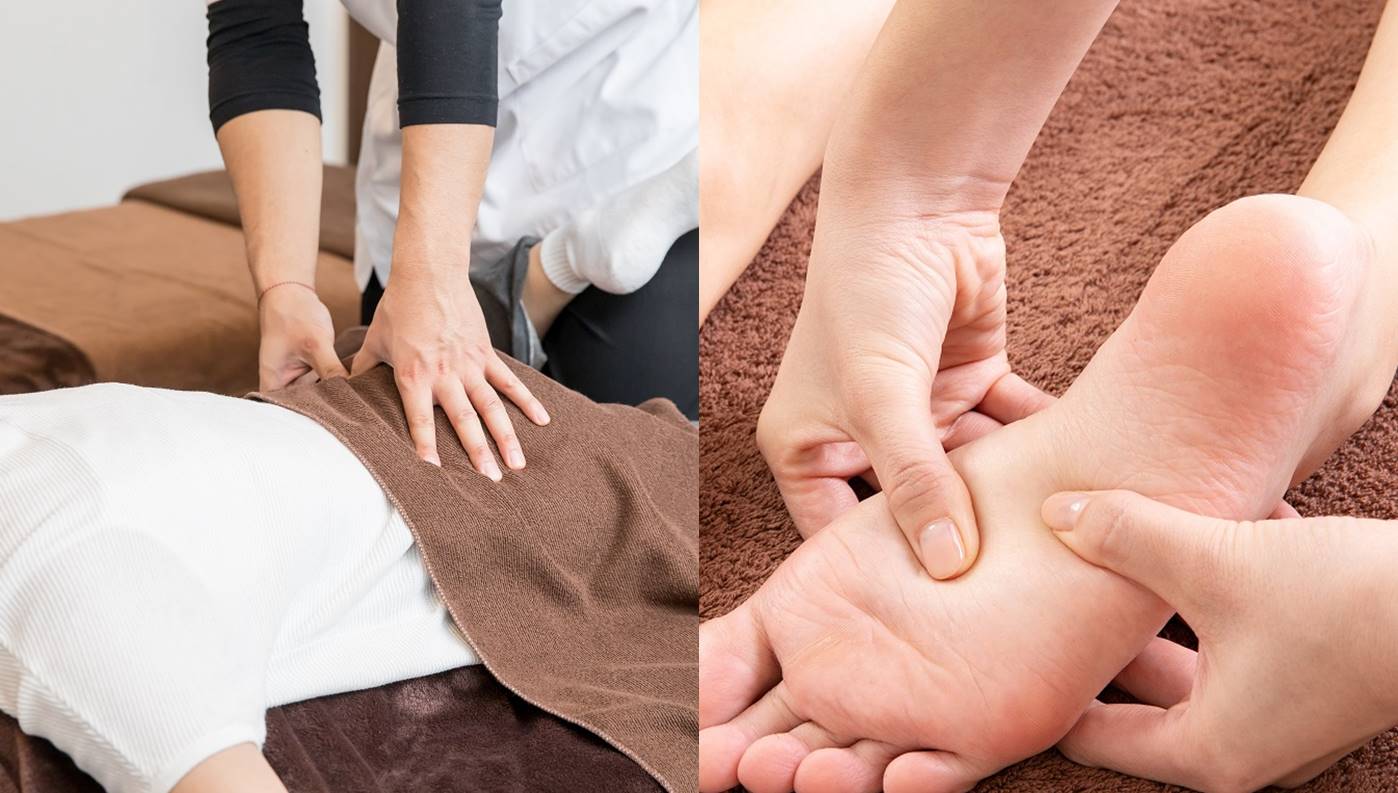 Body Massage & Foot Reflexology
The perfect stress release combination of
Body Massage & Foot Reflexology
60min $81 ($120 value)
90min $105 ($160 value)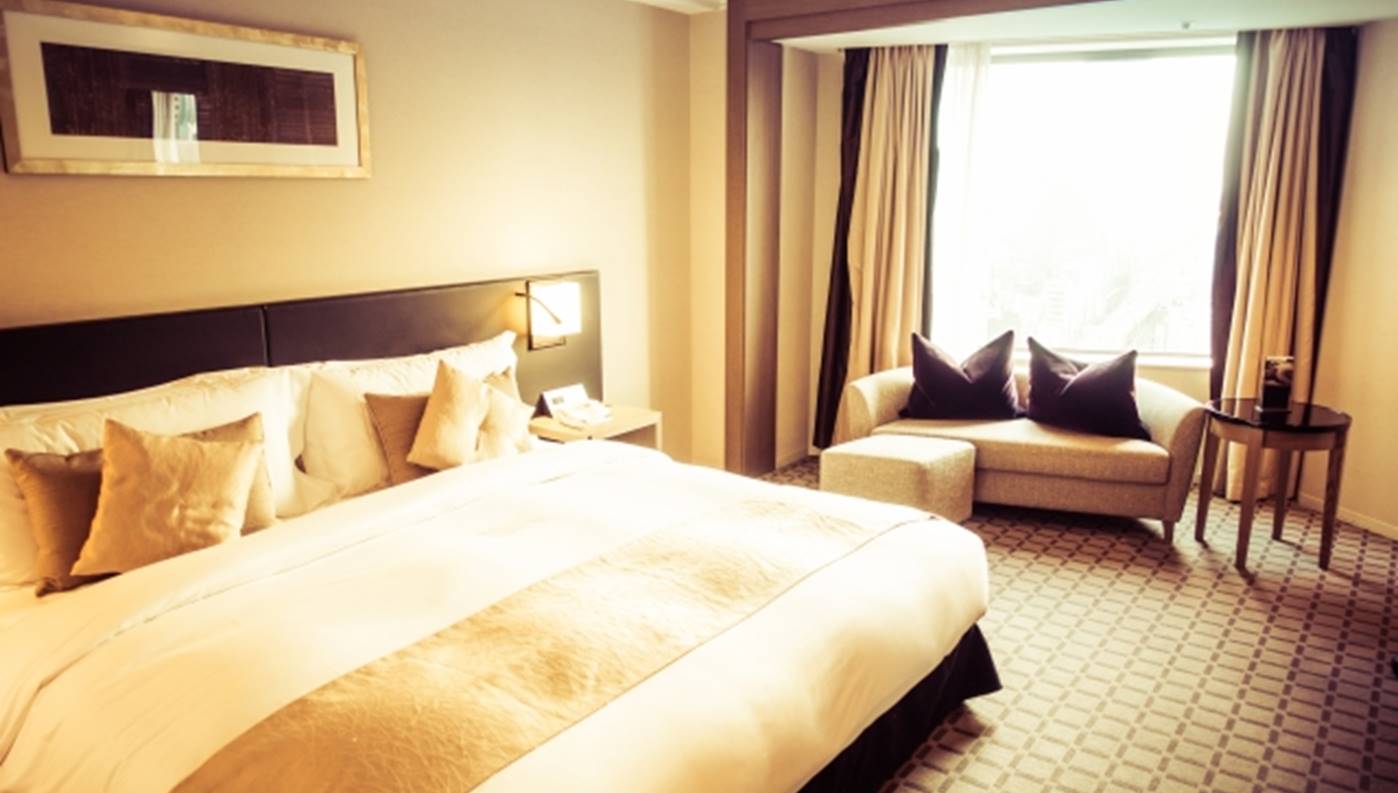 Mobile Massage Services
Temporary Unavailable Due to COVID-19
Our therapists will travel to your hotel/home for massage sessions.
Additional $20 to regular menu prices
*Reservations required.
Please call and ask about our service areas.
※Prices do not include Hawaii state tax (4.712%) or gratuity.
You can request a massage therapist for an additional $5.
We may not be able to accommodate your request depending on availability.
【Cancellation Policy】
All changes and cancellation within less than 24 hours from your reservation time will be subject to a fee of 50% of the reserved menu price. If you'd like to make any changes to your reservation, please let us know at least 2 days in advance. Mahalo for your understanding!