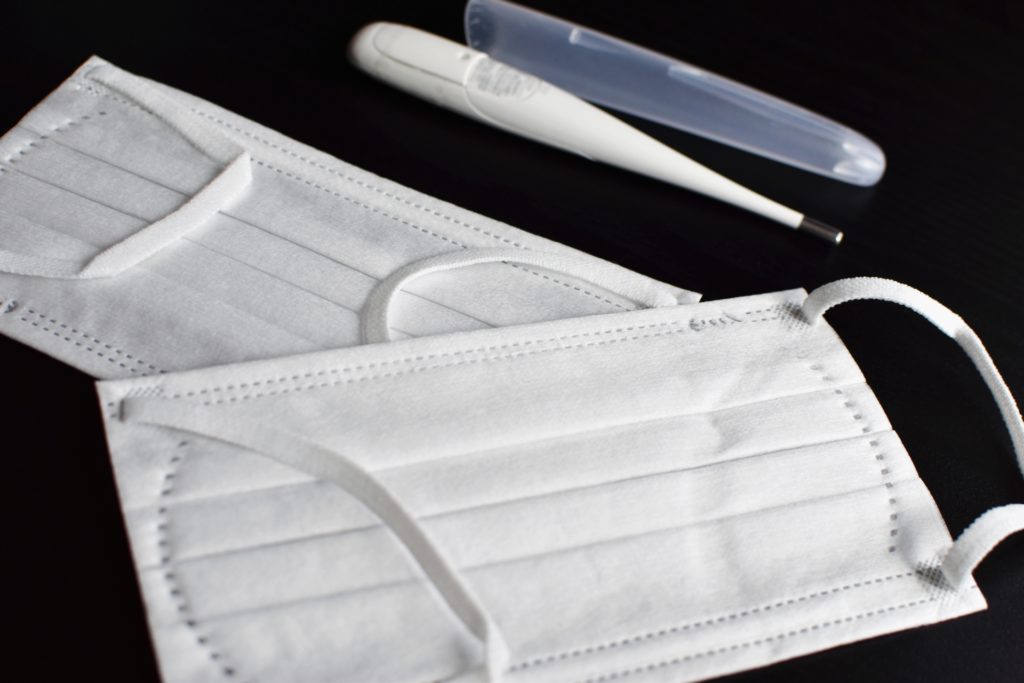 At our massage salon, Cocolomi Massage, along with our sister beauty salon and eyelash extension salon, we will be implementing the following measures to prevent the spread of COVID-19.
・ Body temperature check for all staff (it must be 37.5℃ or lower)
・ Thorough hand washing, gargling, and sanitation for staff before beginning their shift
・ Face covering required for all staff
・ Washing and disinfecting uniforms
・ Thorough hygiene management
・ Frequent ventilation
・ Alcohol disinfection of the massage bed after each treatment
Please follow our safety procedures when you arrive:
・ Sanitize your hands and fingers with alcohol when you check in
・ Refrain from coming to the salon if you have a fever or any other symptoms
・ Wear a face covering at all times even during the massage
・ Inform the staff immediately if you start to feel sick during a session
We will continue to implement thorough hygiene management so that our customers can visit our salon with confidence.
We appreciate your understanding and cooperation.