Waikiki | Enjoy Lomi Lomi Massage with Couple or Kama'aina Discount
---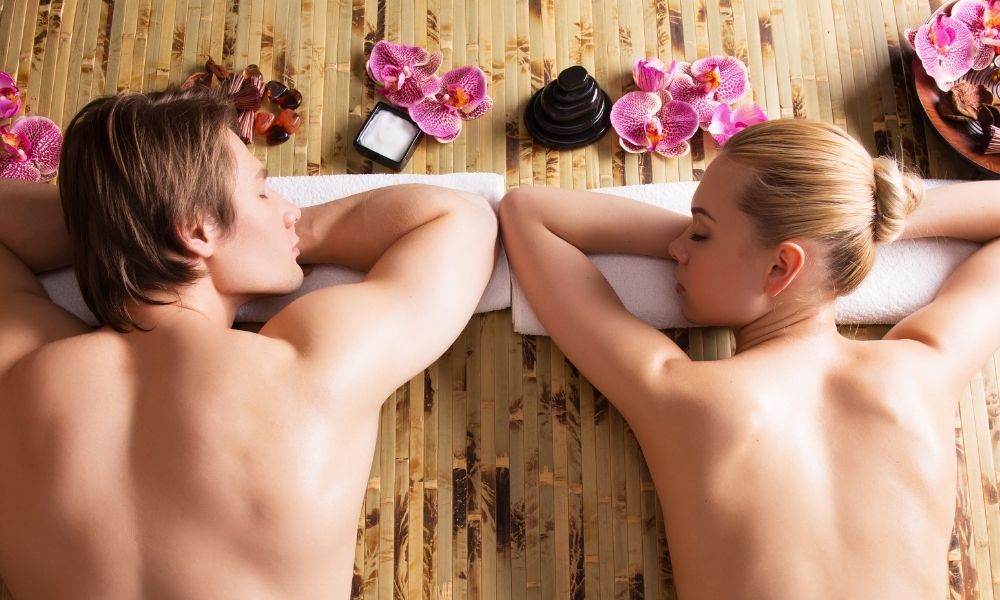 It can difficult for us to travel or experience new things in the middle of a pandemic, but you can still treat yourself to a massage at our salon! Our massage spa is open for friends, families, couples, and anyone in between!
We have spacious, clean private rooms, so you can enjoy a massage without any distractions. Please be rest assured that you will not be sharing a room with another party. Invite your loved one to enjoy a massage together!
Refresh with Our Popular Lomi Lomi Massage♪
---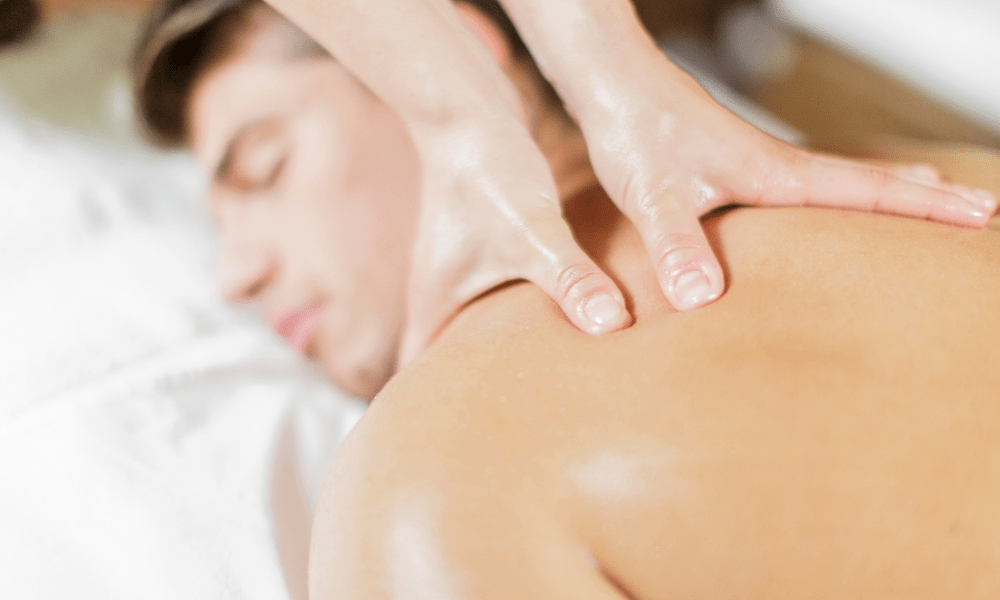 Lomi means to "squeeze with fingers" in Hawaiian, and Lomi Lomi massage is a traditional way of healing in Hawaii.
Our masseuses provide a tension-relieving massage using their elbows and arms with body oil. You can add an essential oil of your choice to the oil and enjoy a relaxing scent.
Benefits of Lomi Lomi massage include improved circulation, lymphatic drainage, relaxed muscle, and weight management. We provide the healing massage with love and positive energy. If you're looking for an experience to release both your mind and body, Lomi Lomi massage is for you.
Your body and mind are connected. The healthy body starts with a healthy mind, and vice versa. At Cocolomi Massage, we strive to provide the personalized treatment to each customer based on his or her conditions.
With multiple benefits and relaxation effects, Lomi Lomi massage is a must try when you visit Hawaii. Don't forget to add essential oil to customize your experience!
20% Off Lomi Lomi for Kama'aina
---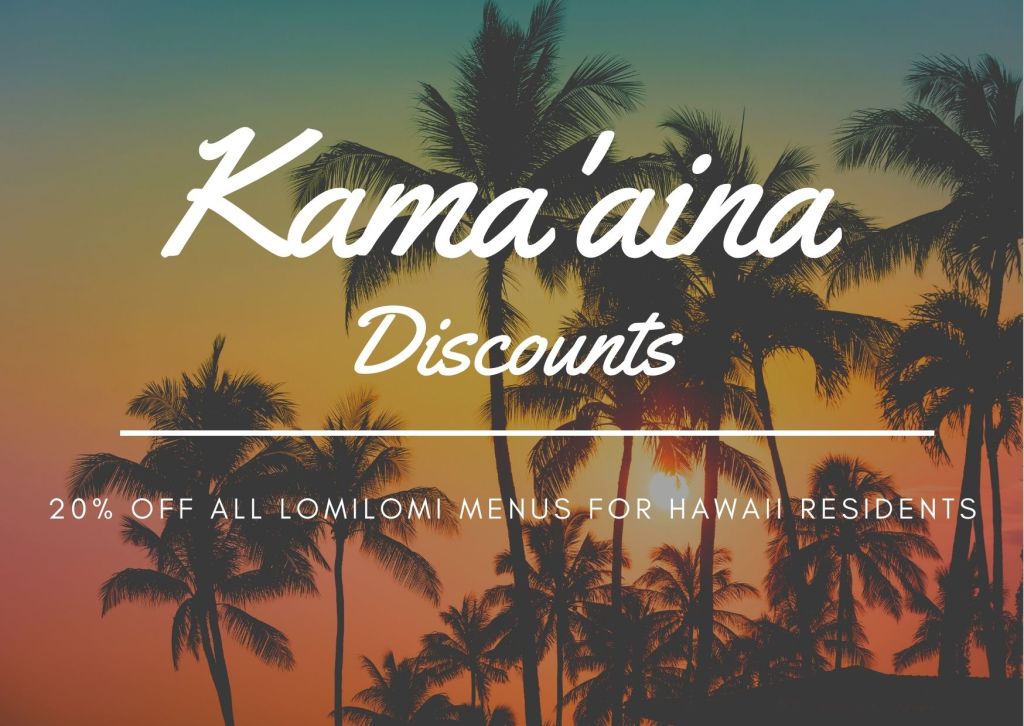 We are offering 20% off Lomi Lomi massage for Kama'aina Customers. You must show a valid Hawaii state ID or driver's license to receive the discount.
We are located on the 3rd floor of Waikiki Shopping Plaza. Parking is available inside the building as well. This spacious and clean salon with all private rooms is perfect for anyone who wants to minimize contact with others. Invite your loved one and enjoy the blissful moment with our massage. We look forward to seeing you at our salon!