The state of Hawaii had kept the number of COVID-19 relatively low compared to the mainland U.S., but it started to increase rapidly beginning early August with a daily average of over 800 cases. With the worsening cases, Governor Ige pleaded tourists not to visit Hawaii. The City and County of Honolulu also has announced a new program, 【Safe Access Oahu】to combat the high levels of COVID-19 infections on Oahu.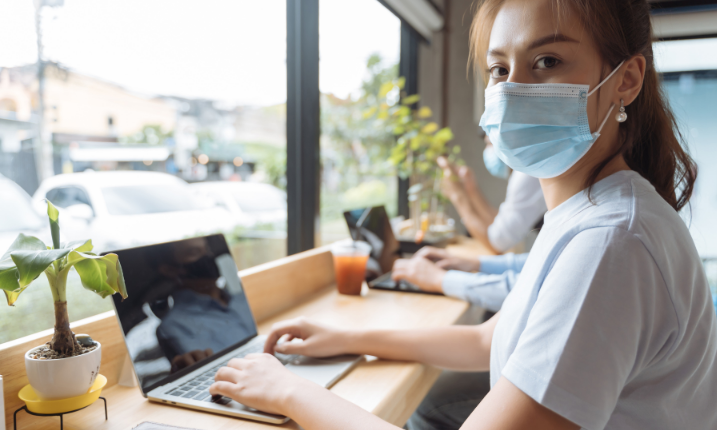 What is the Safe Access Oahu Program?
The "Safe Access O'ahu" program "requires all employees, contractors, and volunteers of businesses, such as restaurants, bars, gyms, movie theaters, museums, arcades and other similar establishments, to show proof of full vaccination against COVID-19 or a negative COVID-19 test result each week" (oneoahu.org).  
The customers will also be asked to show the proof of full vaccination or a negative approved PCR test to receive services at those businesses. 
Children under the age of 12 are exempt from this order. 
If the establishment only offers takeout or delivery, they are not required to comply. In addition, if customers are on-premises for less than 15 minutes, businesses do not need to check proof of vaccination. These individuals do need to wear a face mask.
The accepted proof include the original state-approved vaccine card, the photograph of the vaccine card, or a state-approved digital application, such as the state's "Safe Travel" program confirming the full vaccination. Failure to follow the program will result in a $ 5,000 fine, one year's imprisonment, or both.
Safe Access Oahu Program Duration
The Safe Access Oahu program will be in effect for 60 days beginning September 13th, ending on November 11th. 
The Governor also announced that the program as well as the infection/hospitalization rates will be evaluated for the next 60 days to determine whether to continue to require the vaccination proof in the future.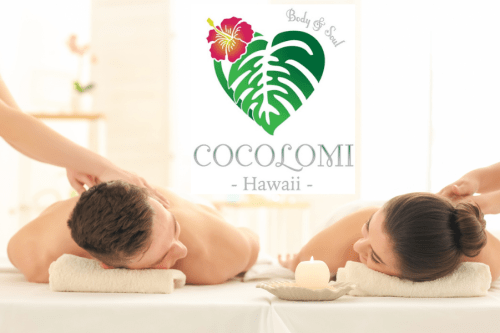 For Your Safety
We appreciate your patronage and continued support.
High infection rates are reported daily on Oahu, and there are concerns about stricter restrictions in the future.  
At our spa, we consider the store hygiene and everyone's safety our top priority so our customers can visit us with peace of mind. Our staff is required to wear a face covering at all times and wash and disinfect hands before and after each massage session.
 We will continue to ensure the health and safety of our customers and further strengthen sanitation measures. There is no change in business hours. If you have any questions, please contact us. We look forward to welcoming you.
The "COCOLOMI Massage" discount service will be available until September 2021!