What is an oil treatment?
Oil treatments apply oil directly to the skin and treat it with bare hands to promote blood circulation and lymphatic circulation, and the warmth of the palm provides a relaxing effect. The oils used are jojoba oil, sweet almond oil, grape seed oil, sesame oil, etc. When oil is used in reflexes, lymph, Ayurveda, etc., it is broadly called an oil treatment. Also, among the oil treatments, those using essential oils (essential oils with scents extracted from plants) are called aroma treatments.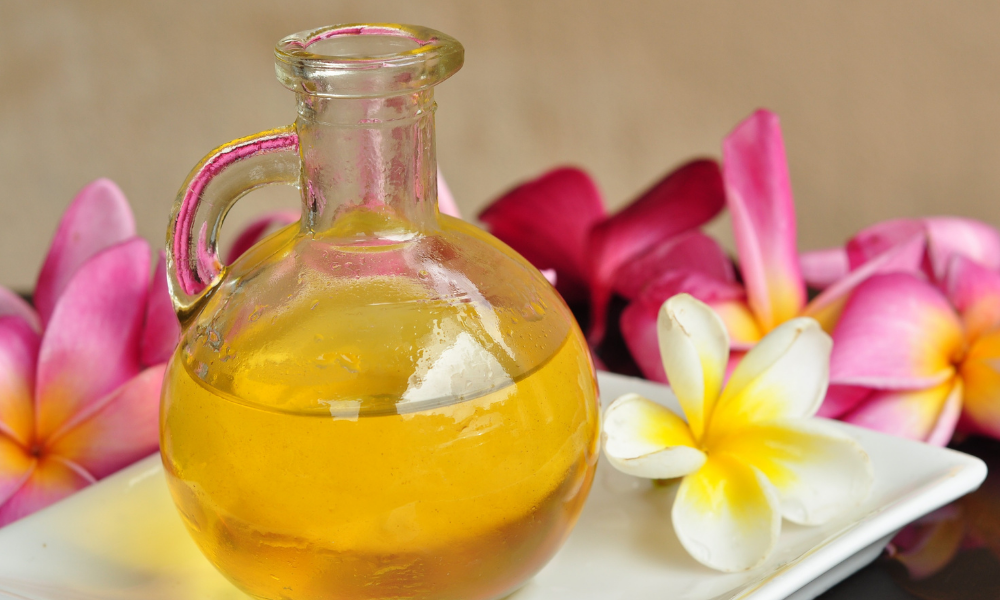 We use organic massage oil in our shop. Massage oils that use only certified organic ingredients, sunflower and safflower oils extracted in an eco-friendly way are also rich in Vitamin E. Low allergen free of chemicals, nut oils, gluten, parabens, minerals and silicones. Vegan. It is a popular menu that is fragrance-free and ideal for aromatherapy, and you can enjoy the scent by adding your favorite aroma oil!
Effect of oil massage
By giving a moderate amount of stimulation to the body that has become stiff due to long hours of desk work or lack of exercise, the body becomes lighter. It stimulates the skin, muscles, blood vessels, and lymph vessels along the flow of veins and lymph, promoting stagnant blood and lymph flow. Veins and lymph have the function of collecting excess water and waste products in the body. In the case of lymph, swelling and promotion of metabolism can be expected to have a dieting effect, so it is recommended for those who want to reduce the size! One of the features is that it has a high relaxing effect. When taking an oil treatment, close your eyes, sharpen your senses, and start the treatment. By enjoying the feel and scent of looseness, you can relax both physically and mentally.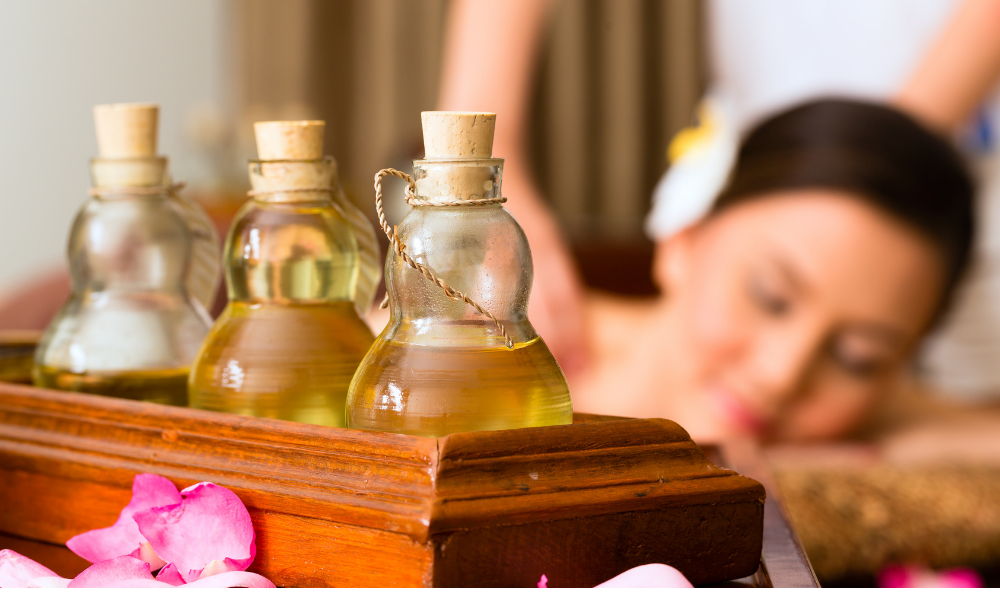 It also has the effect of relieving stiffness. Since the whole body is massaged with moderate stimulation, you can relieve muscle stiffness with an oil massage. Therefore, it has the effect of relieving stiff shoulders and neck pain. Relaxing muscles improves lymphatic and blood flow and improves metabolism. As a result, it leads to elimination and improvement of poor circulation and recovery of fatigue.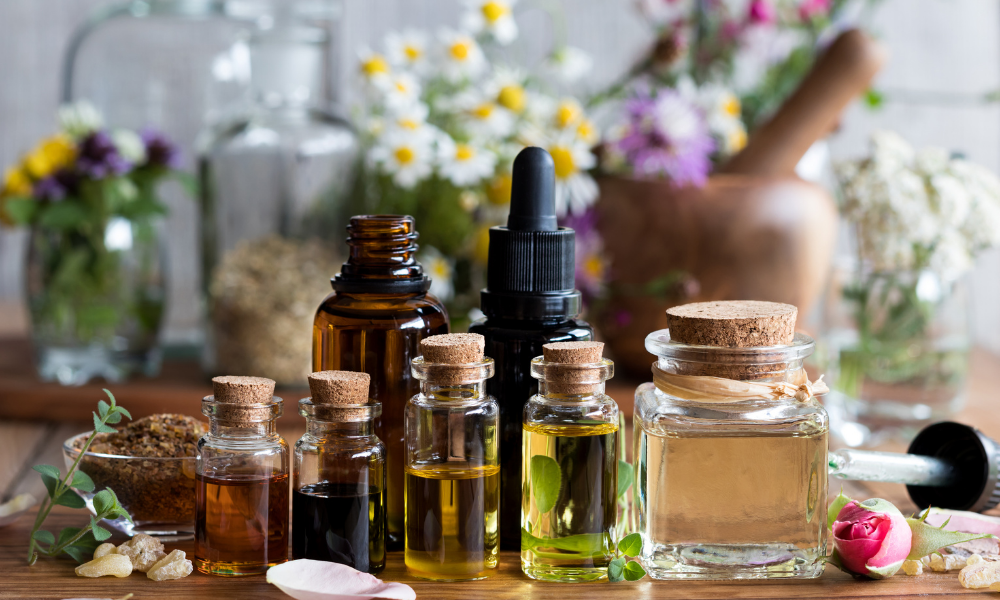 Moreover! In oil treatments, adding aroma has many effects. For example, lavender is said to have a relaxing and restful sleep and analgesic effect, and ylang-ylang is said to have the effect of raising mood and adjusting hormonal balance. We recommend that you add the optimum aroma according to your worries and purposes. Oil is more effective when it soaks into the skin. It will penetrate over time, so it is recommended that you leave it as it is without rinsing immediately after treatment.
[Please see this blog for aromatherapy massage, which is also popular in our shop]
Why don't you do an oil massage once with a heart massage? We may be able to solve many years of troubles ♪ We look forward to your visit.